Looking for Sensory Room Ideas?
Transform your venue or room into an out-of-this-world experience with our mind-blowing selection of spacey sensory room decorations! From glowing stretchy wall hangings to colourful camo nets, we have all the intergalactic décor you need to make your very own universe.
So go ahead, explore and let your imagination take flight! 🚀 We'll provide the stars -- you bring the sky!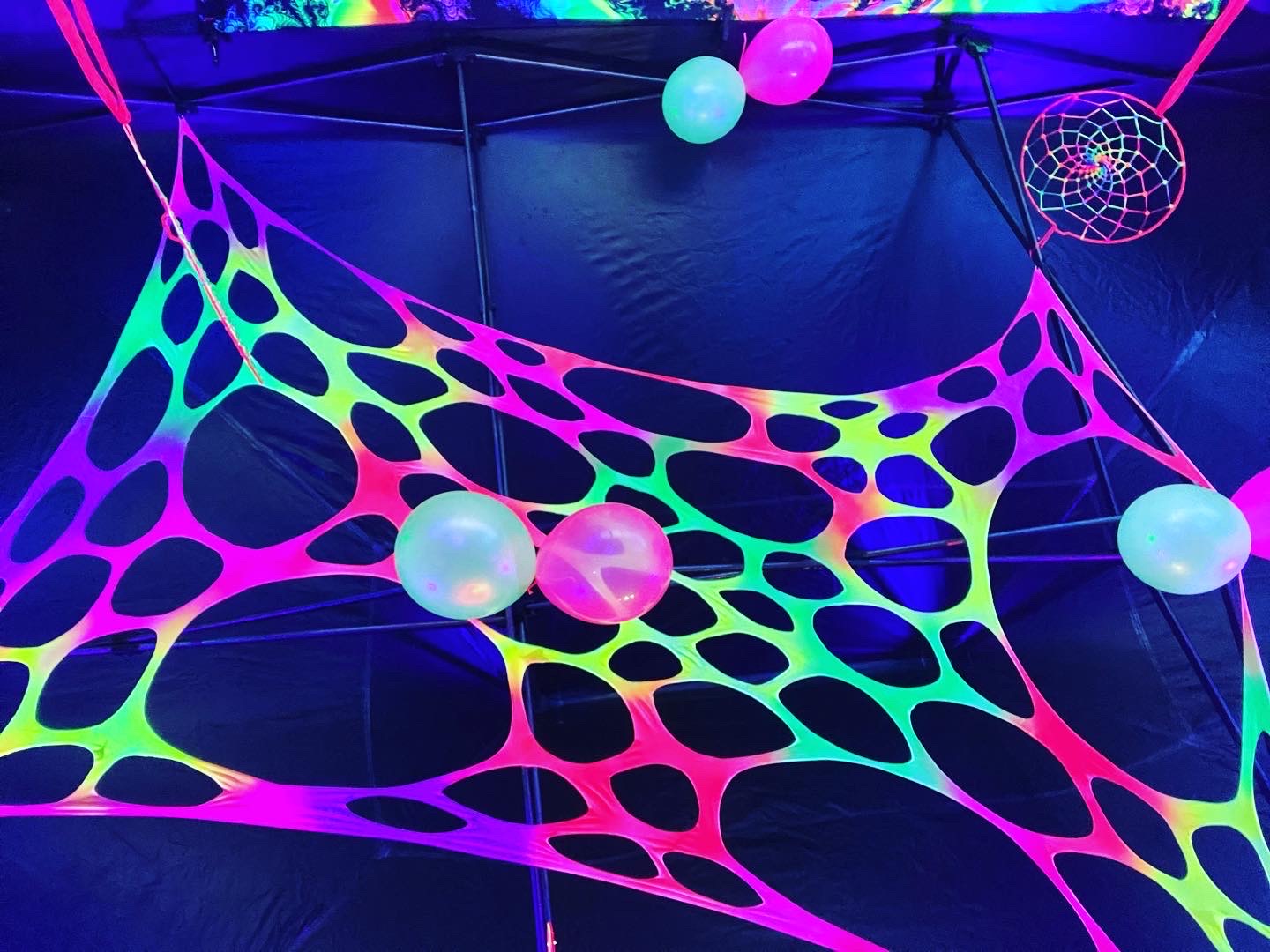 Sensory Rooms
Specially designed to provide calm, focus, and comfort to people with sensory processing problems.
Shop Now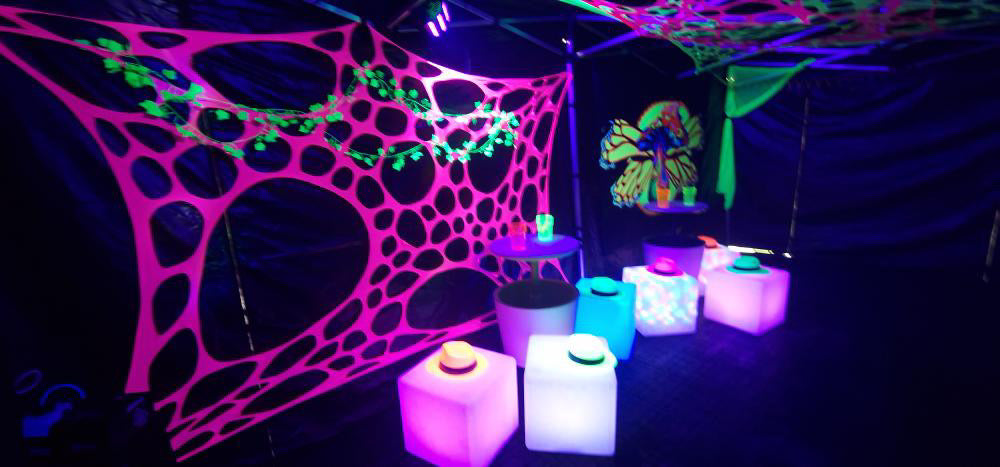 COMMUNITY
Hospitals and healthcare providers utilise our UV art and decor to establish conducive environments for inpatients.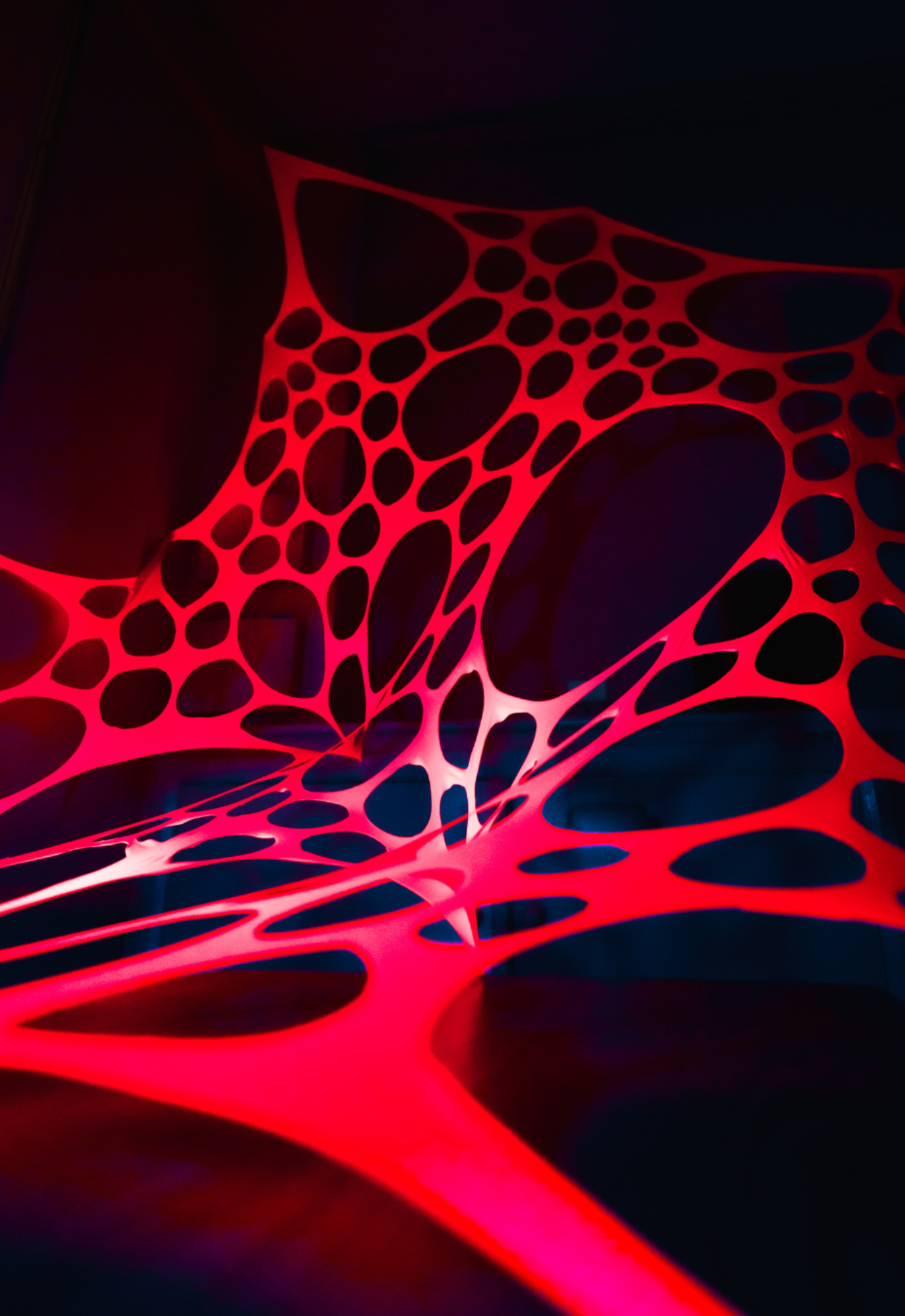 UV Reactive Red/Pink polka dot event decorations
Share
查看完整資訊