Hot Right Now
Set the atmosphere with these easy to install, stretchy glow fabrics and prepare for a WOW factor. Easy set up, diverse and immersive. All the fun without the faff.
TRIPPY CREATIONS?!
We Don't Follow The Crowd

Unleash your imagination and creative mystic soul with our collection of unique and colourful Trippy Art, whimsical prints, psychedelic trippy paintings, and enchanting designs that will transform your space into a sanctuary. TrippyCreations brings you the same expertise in easy-to-set-up, eye-catching UV party decorations for birthdays, private gigs, nightclubs & more. Let your walls become a canvas of vibrant expression with our made-to-order, hand-cut, and high-quality pieces.
Imagined in the UK

As an enthusiastic thought leader, Cherise brings energy and passion to everything we do. Thats why we are constantly exploring new ideas and pushing boundaries, staying ahead of the curve when it comes to trends and innovation. Our enthusiasm is infectious, inspiring others to think differently and embrace new ideas. We are a thought leaders in our field, and our work is helping to shape the future of UV Art.
Bye Bye Bland

The world of whimsy awaits. As a UV artist creating bespoke art and event decor, our work is undoubtedly alternative and original. Our art stands out from the crowd, offering something unique and fresh to our audiences. We create pieces that are not only visually stunning but also thought-provoking, making people stop and take notice. Our imagination and creativity know no bounds, and our work never fails to impress.
Perfect for the senses

No matter where you are, you can experience magic with Trippy Creations. From small wearables to full event decor, you can have a piece of Trippy wherever you go and craft your own sensory room decor effortlessly.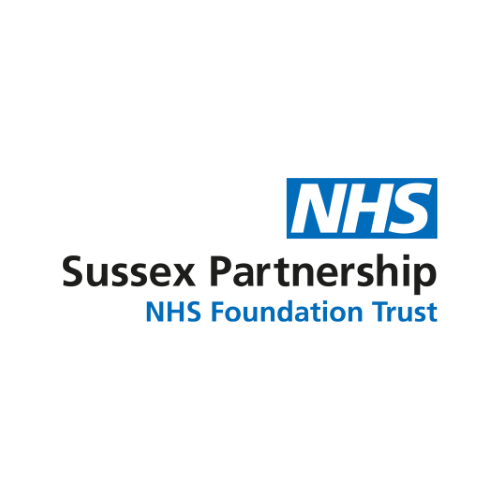 Did you know?
Our UV Art is perfect for sensory room decor and is used by Occupational Therapists to create spaces for people to safely explore, stimulate or regulate their senses.
Shop for Senses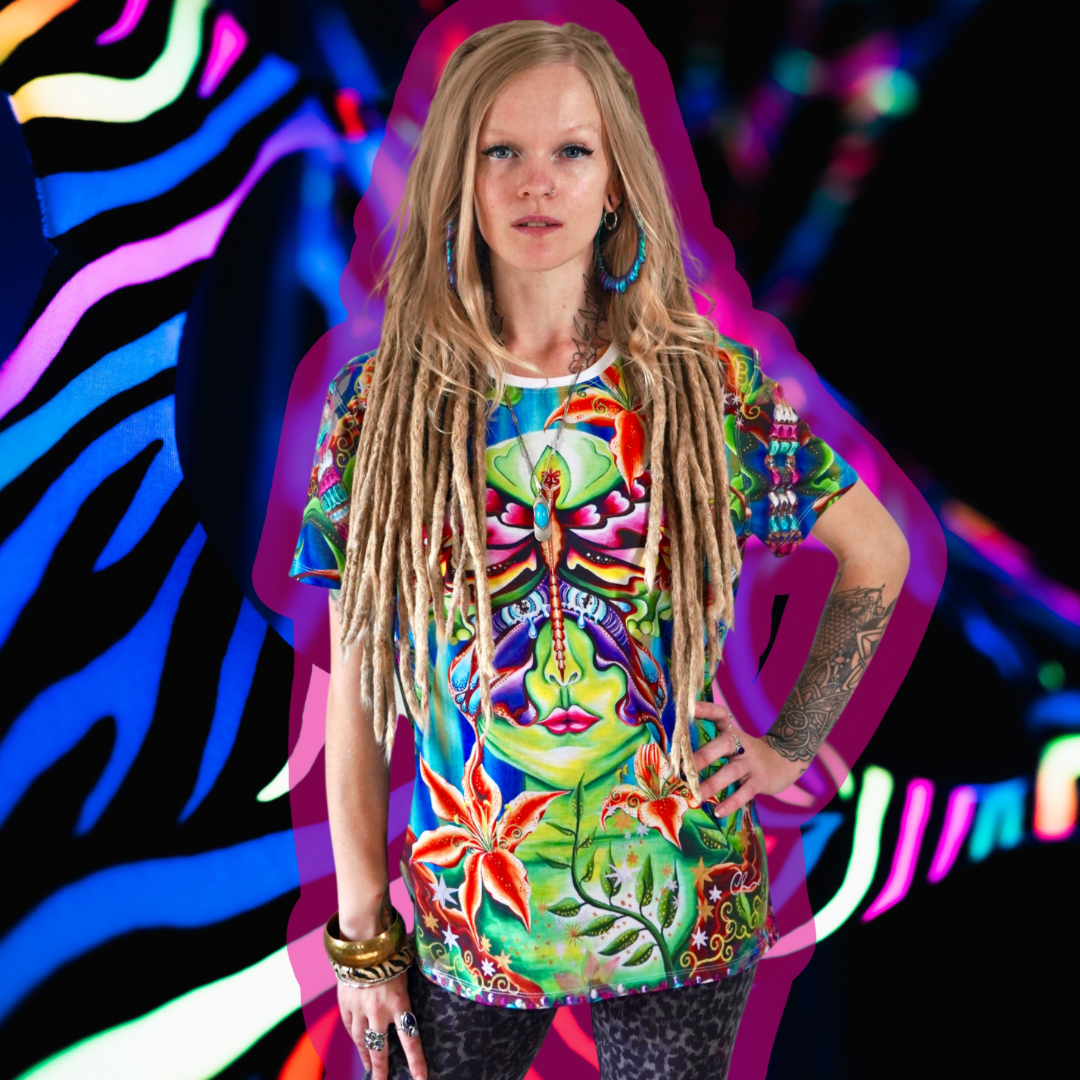 Meet Cherise
BEWARE: MY AESTHETIC/ART IS NOT FOR EVERYONE. If you have dull, drab, Live-Laugh-Love mass
production taste, kindly click away now.

But if you're looking for vibrant, unexpected, and memorable…. Hi! I'm Cherise, and I've got you (and your walls) covered.

Explore my store! You'll find paintings, prints, stickers, fabric, nets, stretch decor, and more. And if you don't see something that tickles your fancy, Contact Me for a commission or a chat.
Find Out More
Something more bespoke
Stand out, make memories, and banish boring. Whether you're decorating your birthday, stag do.
Or underground music night, nobody else will have a UV wall hanging quite like yours. These brand-new UV-reactive art webs are sprayed with water-based UV paints onto spandex in our
workshop. Each psychedelic stretch decor net is one-of-a-kind and super stretchy.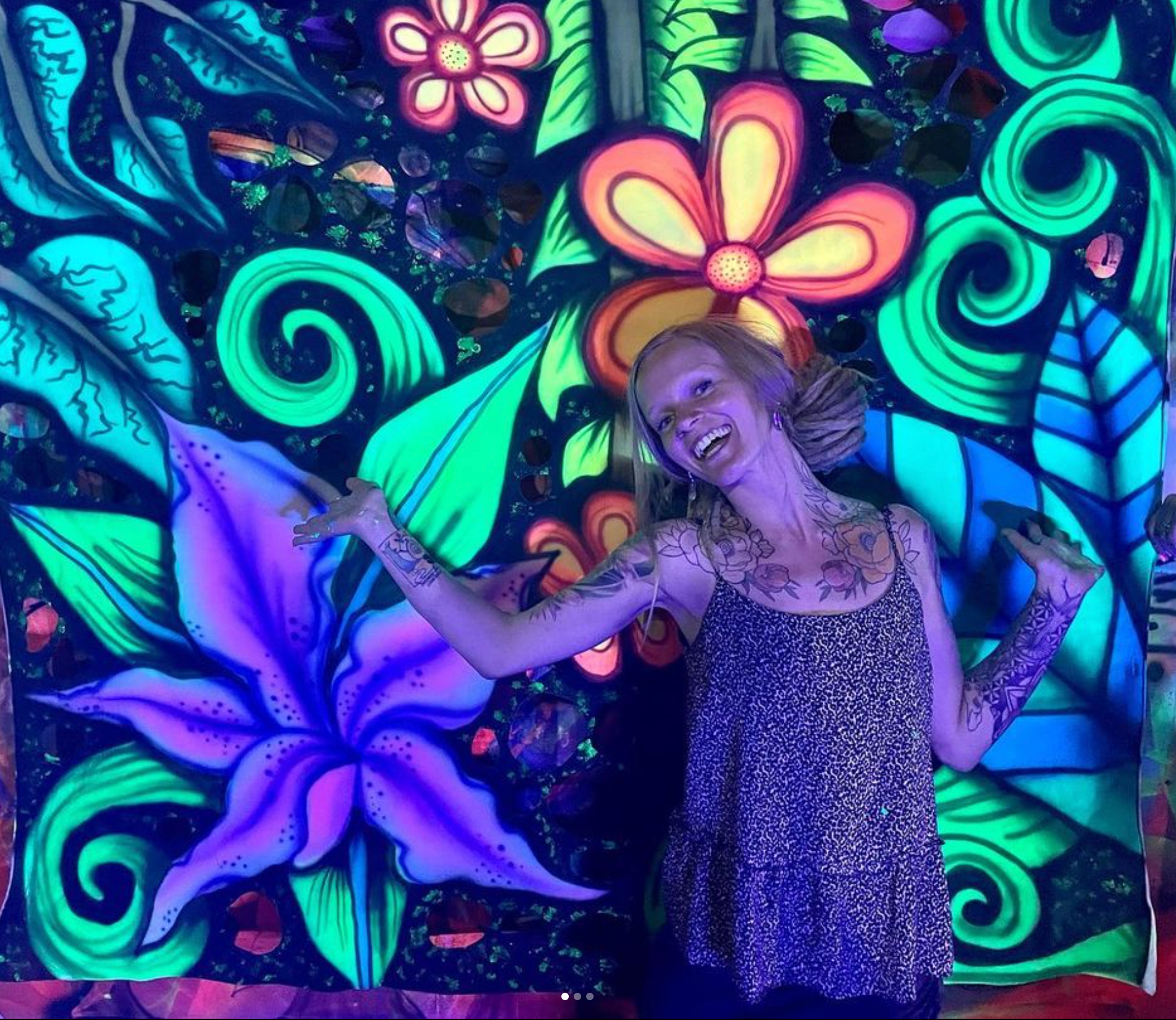 Regular price
$258.00 USD
Regular price
Sale price
$258.00 USD
Unit price
per